Global Online Speed Networking - February 2023
Global Online Speed Networking (GOSN)
Date : 23 February 2023
Time : 18:00 - 20:00 (UTC+2)
Reg. Deadline : 23 February 2023
Venue : Zoom

What is Global Online Speed Networking?
An event we host place monthly where entrepreneurs can meet key contacts from across the globe. The focus is on collaborative lead generation. The more entrepreneurs we all invite to each event, the more leads, referrals, and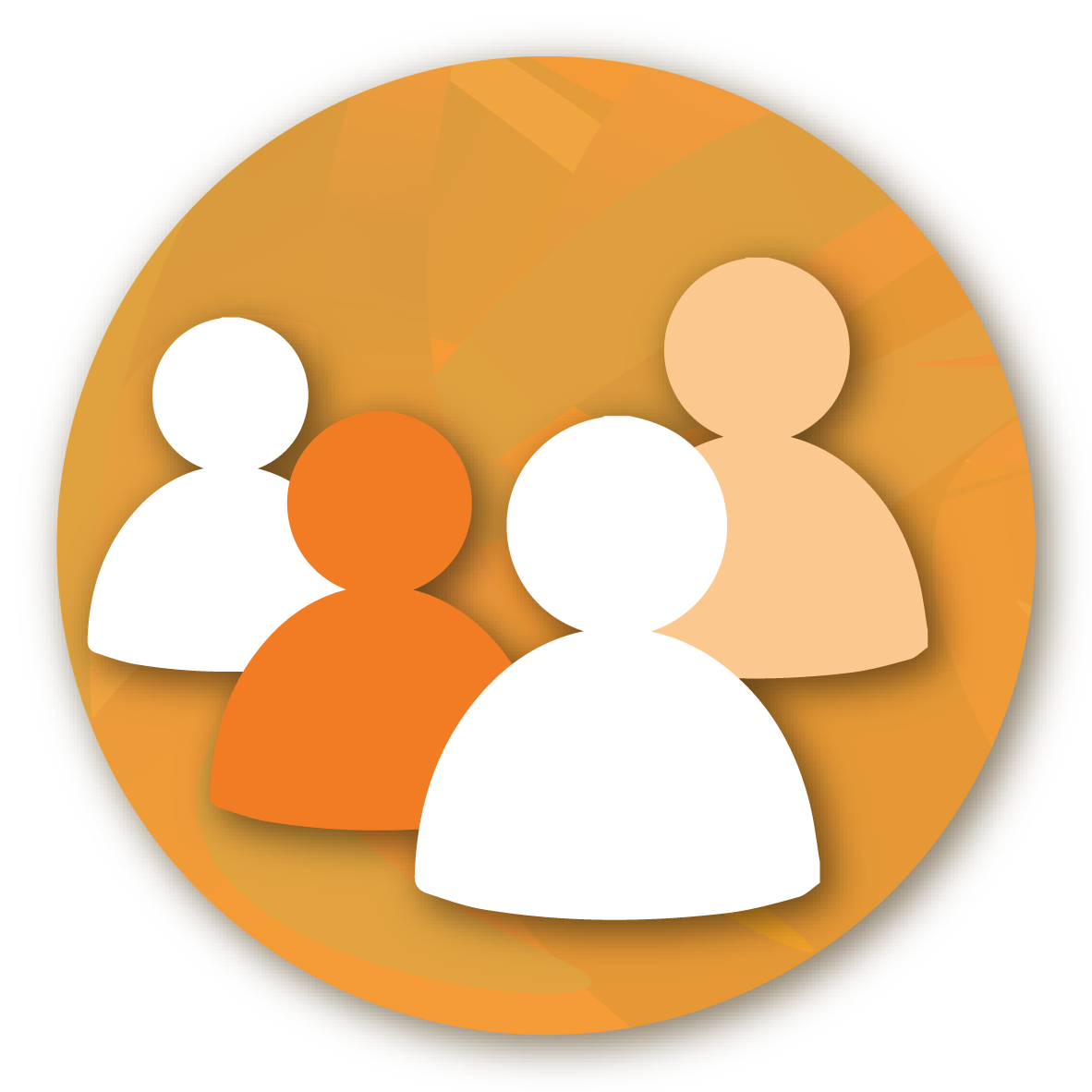 potential collaboration partners for everyone. Watch the video.

Who is it for?
Entrepreneurs. All sizes. All industries. All countries.
If you have a business, then this is for you!!

What are the benefits of Global Online Speed Networking?
This platform enables entrepreneurs like you to find:
Support
Community
Referral partners
Collaboration partners
The ultimate goal is to grow your Networth by growing your Network.

Stop struggling to achieve sustainable accelerated business growth and join us at our next Global Online Speed Networking Event.



Fill out the form below to join!